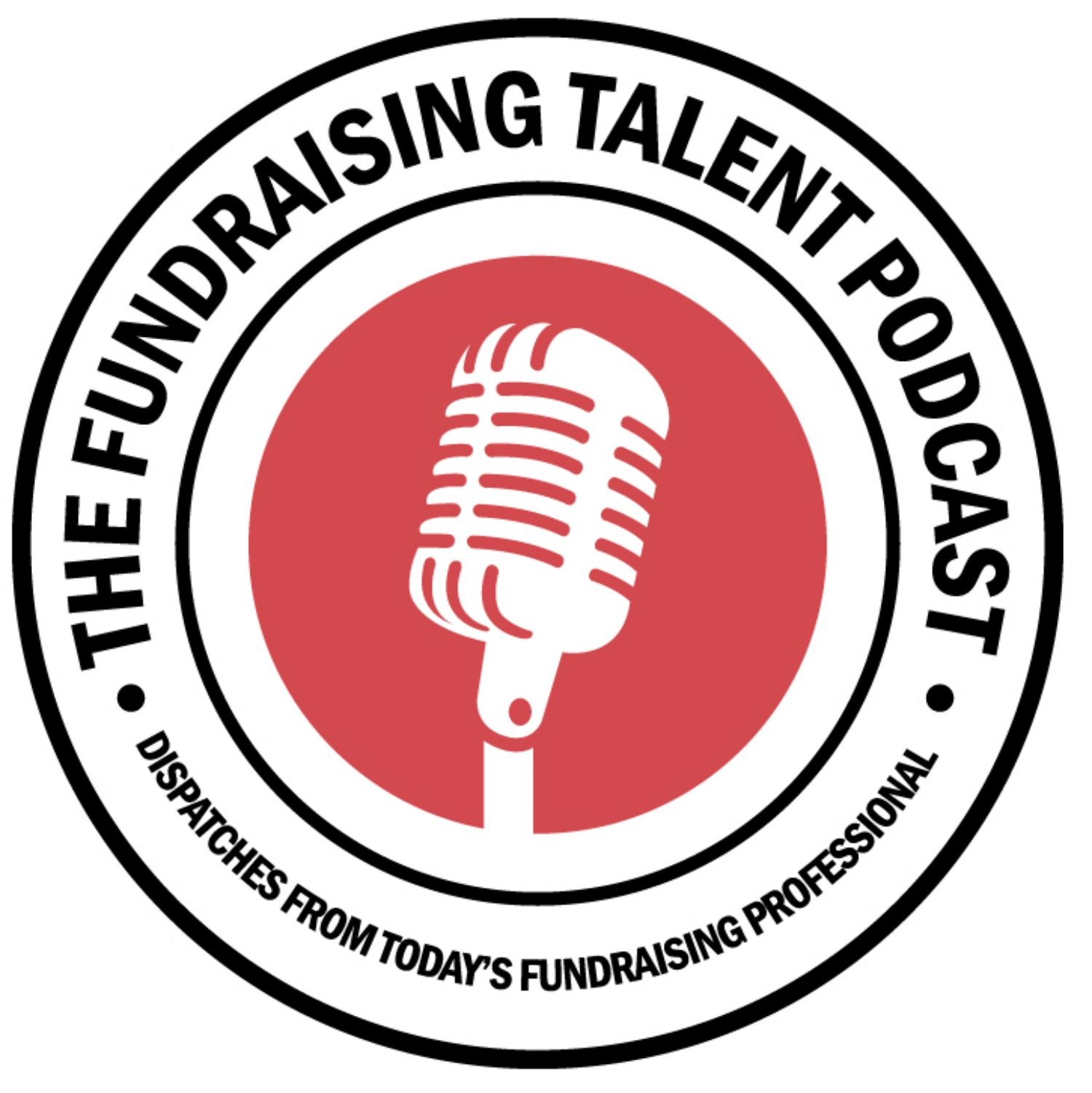 #117 | Are fundraisers ready to think more critically about their work? Pt. 2
Jan 22nd, 2020 by Jason Lewis
This is the 2nd half of our recent conversation with Dr. Lesley Alborough. With Lesley's research as the focus of our conversation, Lost in Translation: A Sociological study of the role of fundraisers in mediating gift giving in non-profit organizations, we contemplated about whether fundraisers are ready to think more critically about what they do and whether doing so might shed new light on our challenges and opportunities.
As Lesley explains, her research aimed to address some of the questions that she began wrestling with as a fundraiser. She recognized the research available to her was especially limited, often naive and not embedded in actual practice. She wanted to answer questions such as whether fundraising practices create a barrier between the donor and beneficiary and whether they hinder the organization from accomplishing its mission.  
It was evident that Lesley wanted to give voice to those who find it difficult to articulate what it means to be a fundraiser and to offer some insights into how we might better prepare those who want to be successful in this field. I couldn't agree more with the notion that much of what fundraisers do can't be taught in a classroom, limited to technique, and certainly can't be bundled together for sale in a bright and shiny package.
As always, much thanks to OneCause for being our generous sponsor.
Share
|
Download(

Loading

)