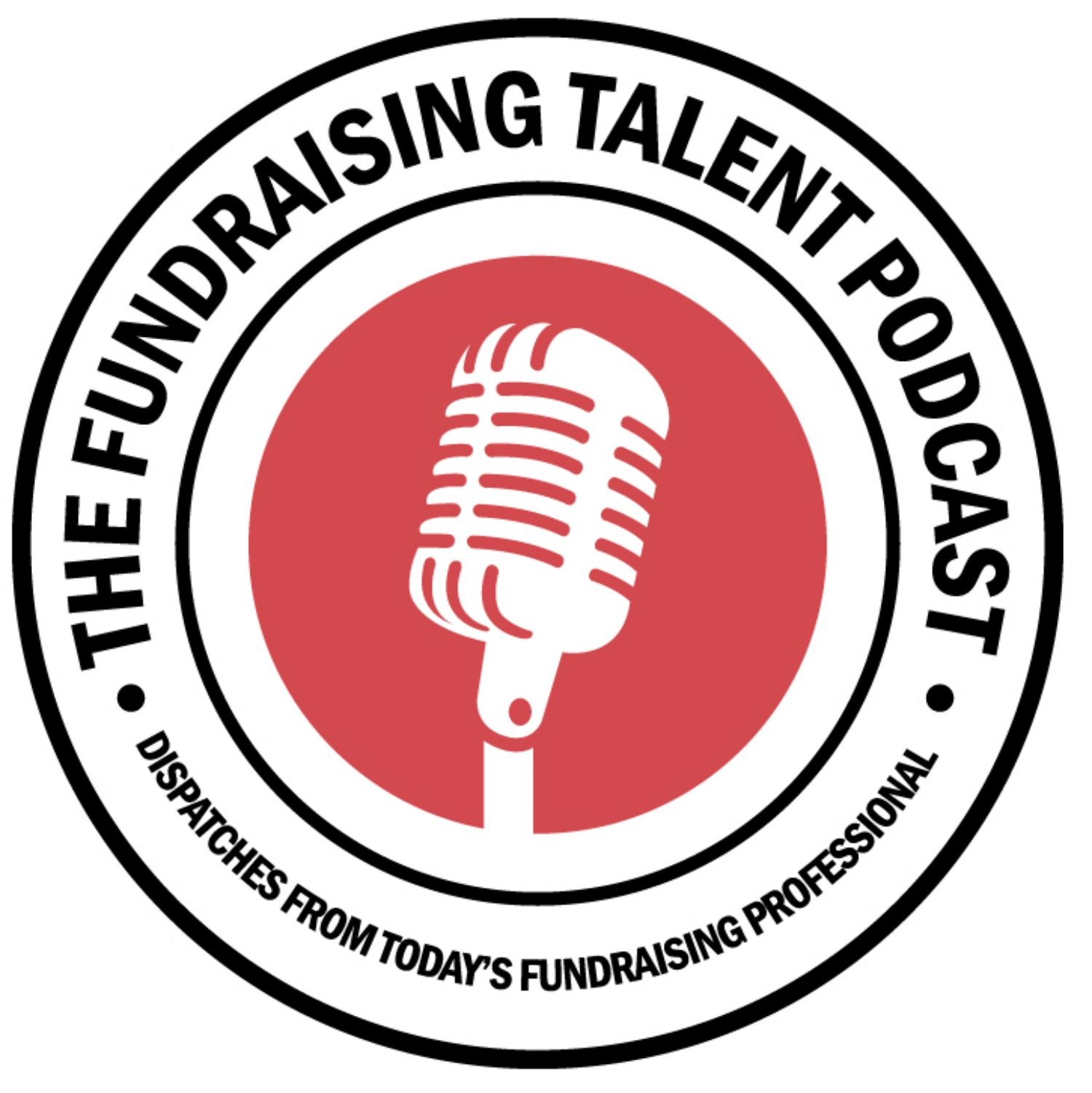 #119 | Is fundraising heading for a perfect storm?
Feb 3rd, 2020 by Jason Lewis
I was grateful that Tim agreed to have this two-part conversation with me as I really value his perspective as a career fundraising professional and long time and active member of AFP at the international level. Tim believes our sector and the fundraising profession are at a pivotal moment and that we will be on the verge of crisis if we continue to overlook some of the signs that he summarized in our discussion. 
Tim shared what he considers to be the makings of a perfect storm with the boomer generation settling into retirement and an insufficient and ill-prepared pipeline of talent following behind to replace them all at a time when the government is reducing it subsidies of the sector. 
I really appreciated where Tim left us at the conclusion of this conversation because it pulls back the curtain on what I believe is our greatest impediment in fundraising - that of being technicians rather than leaders. He insisted that the first thing the local fundraiser needs to grapple with along with their employer is that the role of a development director is more than fundraising and that, by operating in that box, we prohibit ourselves from making the impact that we can and should be. 
Once again, we are very grateful to OneCause for being our sponsor.
Share
|
Download(

Loading

)