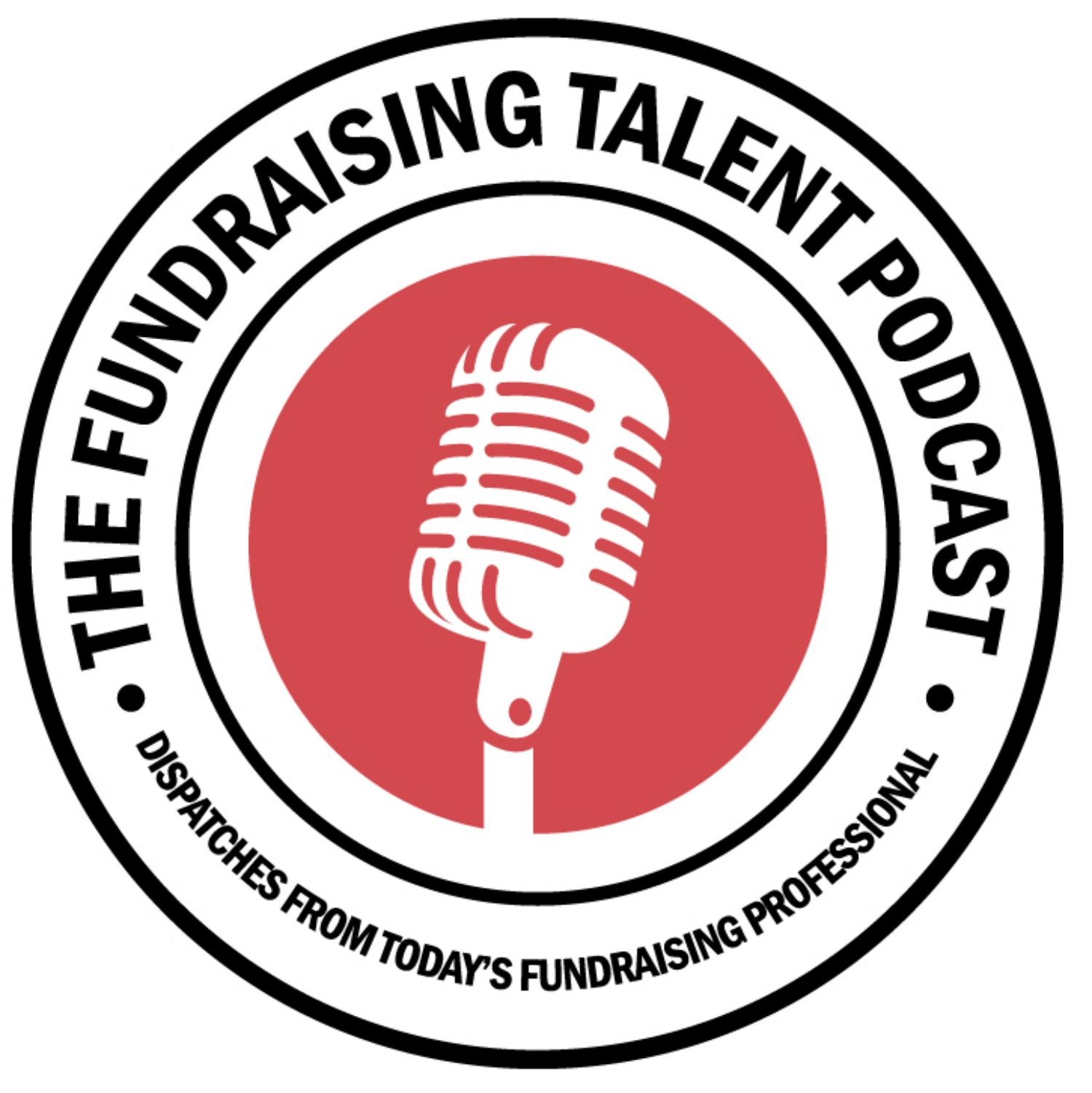 #124 | Will employers continue to pay top salaries for those with the wrong mindset?
Feb 22nd, 2020 by Jason Lewis
Employers and talent executives need to ask themselves if our sector will continue to pay top salaries for individuals with 25 years of experience who describe themselves as having stumbled into their career, who clearly maintain loyalties to other professional domains, and who behave like awkward step-children with their non-fundraising colleagues. I don't think so.
Unlike more tenured fundraisers, I chose to make fundraisers like Kathryn a focal point in my first book and now I have the pleasure of talking with them all the time on my podcast. The unfortunate truth is that the opportunity that a "Kathryn" represents isn't even a possibility for most shops until they fully embrace a whole new fundraising philosophy. 
Tomorrow morning, for the first time, at Case II in Baltimore, I will introduce The Fundraising Positive Mindset that will redefine what it means to be a fundraising professional in the decade ahead. I will refer to this recent podcast conversation with Kathryn as supporting evidence for my fundraising-positive theory. 
What most of us are missing about individuals like Kathryn is that they are looking for places where they can think more critically about what it is they are doing; pursue mastery rather than performance-based goals; and, most importantly, be recognized and admired for meaningful work.
What is most evident to me is that the individual with a fundraising-positive mindset will refuse to be held down by a desk and told to raise money at an arms-length. As Kathryn very boldly asserts, fundraising in-person is not one of many options but the only option to ensure meaningful work and to guarantee that her goals are achieved.
Once again, we are very grateful to OneCause for being our sponsor.
Share
|
Download(

Loading

)