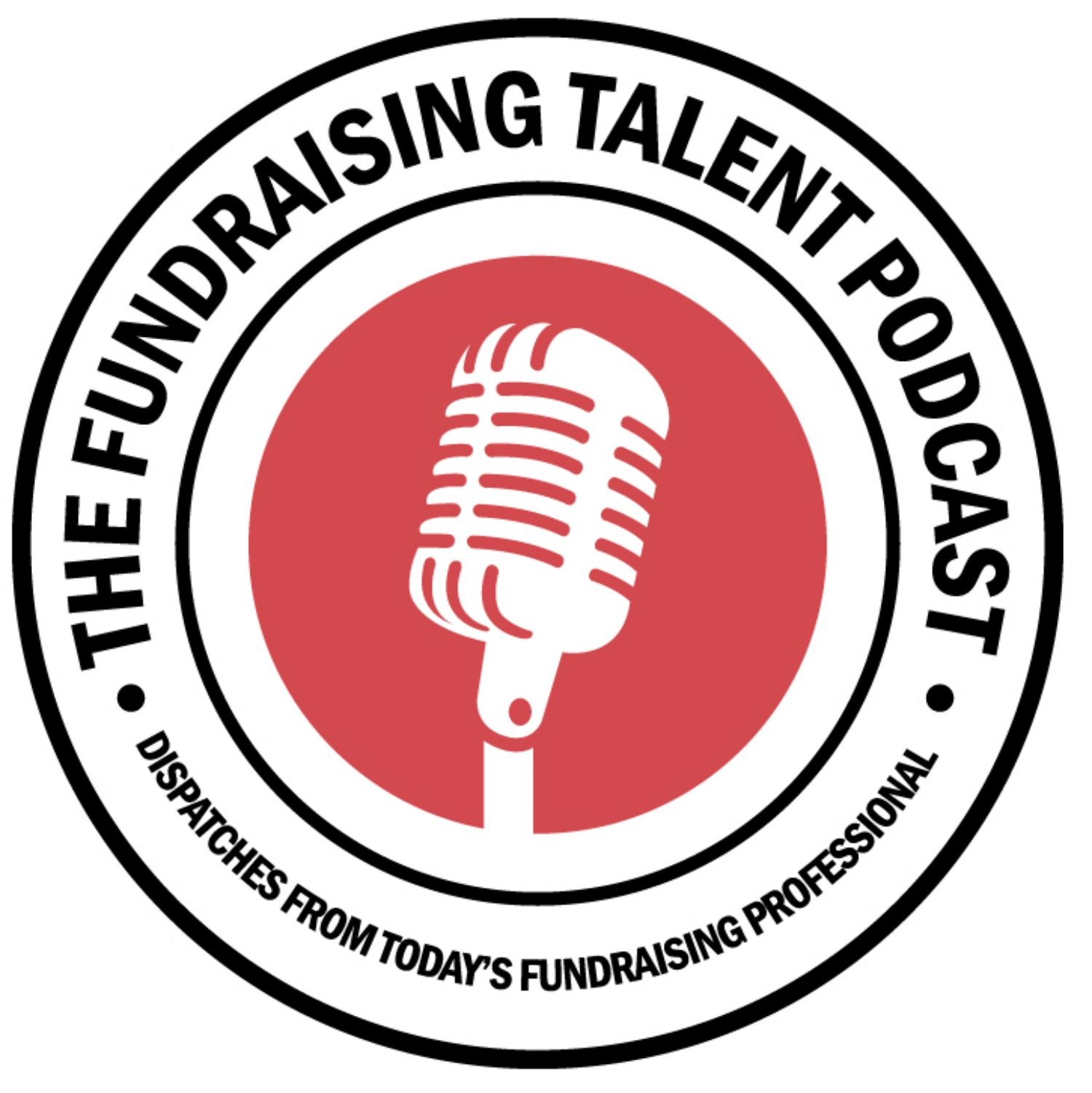 #90 | Why is the job search so exhausting for fundraising professionals?
Oct 3rd, 2019 by Jason Lewis
After exchanging messages on LinkedIn about her recent job search, it was certainly a pleasure to connect with Emily Gaylor for a meaningful conversation. Despite her credentials and experience as a fundraiser, Emily is among those who have been especially frustrated with the hiring process at many nonprofit organizations. I was eager to hear her experiences and will be similarly interested in the responses we might receive from our listeners.
Emily has been quite diligent in her search process and has created an intriguing case study for those who would like see improvements in this area. It occurs to me that Emily's experience is characteristic of many of the challenges our sector has identifying and retaining fundraising talent. I'm certain many of our listeners will have shared similar experiences during a job search.
As I have often said, I don't believe the problems in our sector are with the fundraisers; rather, they reflect the hiring practices of many inexperienced managers. I question whether young executives have adequate training in how to interview individuals in specialized roles with which they are not familiar and lack experience of their own.
We are very grateful to RevUp Software for being our fall sponsor. If you'd like more information about the revupNP platform, go to www.revupnp.com or feel free to reach out to Cecelia Poplin directly.
Share
|
Download(

Loading

)