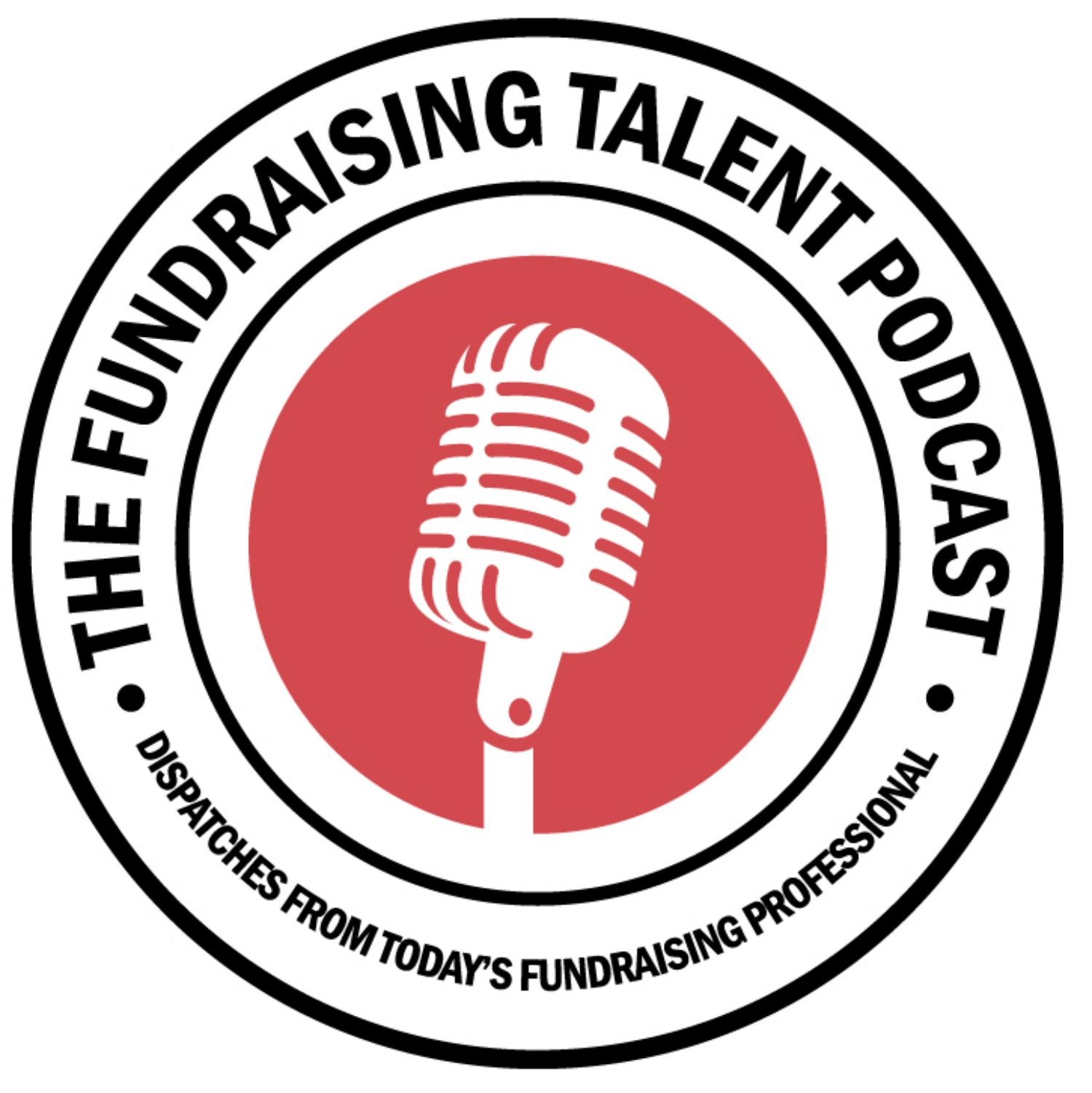 #91 | How much of a stake in the mission are nonprofits willing to give their donors?
Oct 9th, 2019 by Jason Lewis
It was a pleasure to connect with Kiley for this first of two conversations with the team at Tailored Fundraising. Kiley describes himself as a strategic thinker who believes that the right message combined with the right donor leads to complete funding. Kiley's prior experience with an international church-planting organization has enabled him to pursue his passion for ensuring that faith-based organizations accomplish their goals.
I most appreciated learning how Tailored partners with missionaries in the field and exploring with Kiley how these partnerships resemble those we, as fundraisers, form with our donors.
Kiley and I share the opinion that the future of fundraising may reveal an increasingly level playing field between giver and receiver. I enthusiastically applaud Kiley's characterization of the donor being given an equity stake in the mission. This notion certainly raises the question of how much control we are willing to grant our benefactors; however, it may also determine which organizations receive the most support.
We are very grateful to RevUp Software for being our fall sponsor. If you'd like more info about the revupNP platform, go to www.revupnp.com or reach out to Cecelia Poplin directly.
Share
|
Download(

Loading

)